Tower is appointed accountant by two separate International Mining companies
Posted by:
Tower International Consultants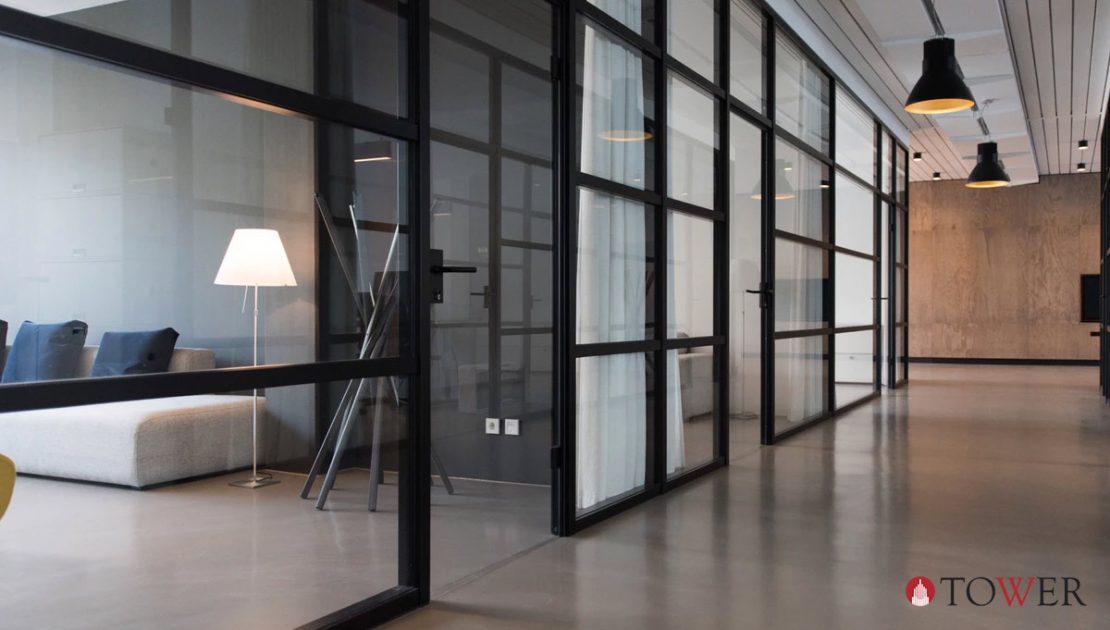 Tower will be providing accounting and tax outsourcing services on an ongoing basis to both these companies and additionally, one of these companies has asked Tower to conduct a Financial and Legal Review of the last two years of its operations.
This compliance review is felt necessary in the fast changing regulatory environment of Armenia. Tower will provide the client with a report in which all significant errors or omissions are highlighted, the ensuing risks are outlined and recommendations for improvement are given.