New Client – Armenia Mining Sector
Posted by:
Tower International Consultants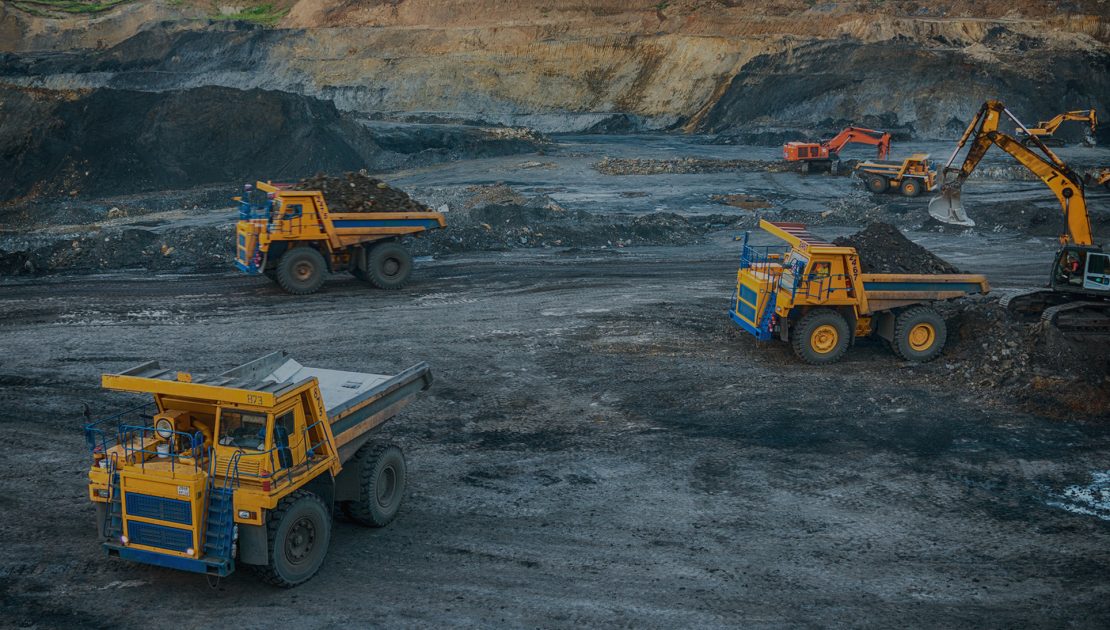 Starting from mid-2016 Tower has been providing Tax and Legal advice on a time basis to a north American mining services company which has contracted with one of the major mining companies in Armenia.
At the beginning of 2017 the Client decided to register a Branch in Armenia, which Tower has successfully handled. Once Branch activity begins Tower will provide the Branch with ongoing Accounting and Tax outsourcing services. 
Such comprehensive outsourcing services provided by Tower will enable the management of the Branch and its north American Headquarters to focus on the business itself and not to spend its time and attention constantly on Admin – accounting and tax.  Removing this Admin burden from its shoulders will give better results for the Client.