New contract with international construction company
Posted by:
Tower International Consultants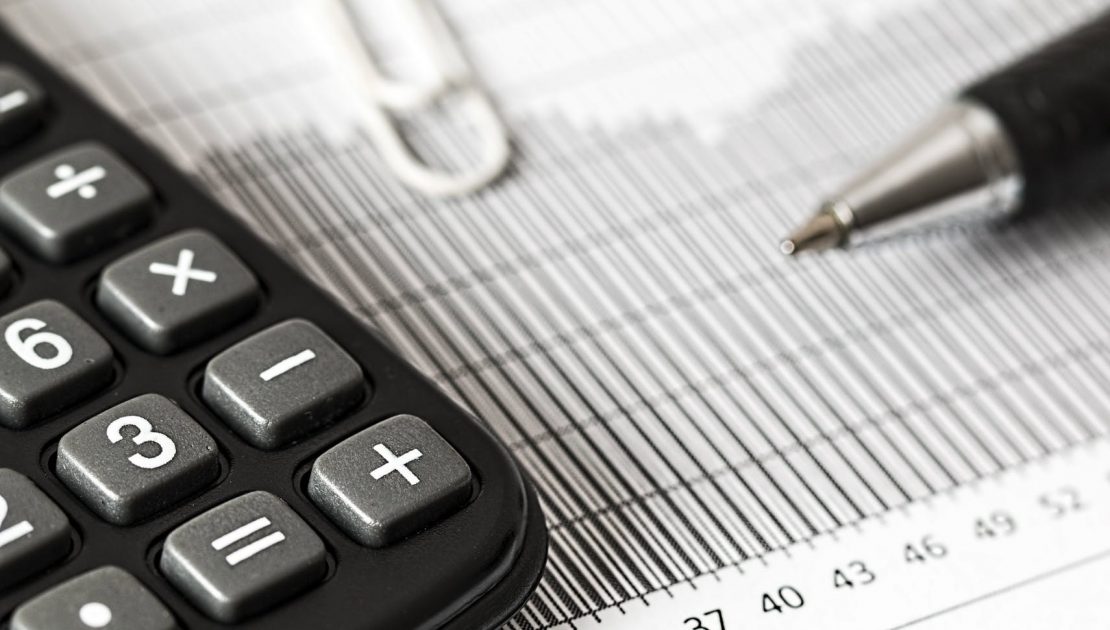 Armenia's accounting system is nothing short of complexity. Hence, to provide top notch accounting services in Armenia, Tower has been working for years to study the problems in the field and constantly refining the services, upgrading and delivering those in compliance with the legislation and regulation of the country.
For accounting services and accounting outsourcing in Armenia we apply both international and local accounting standards, as demanded by the Client companies. We are proud of scores of entities that have entrusted this most complex and intricate service to us.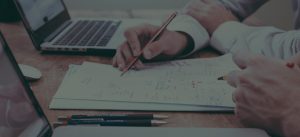 We acknowledge and appreciate that accounting advice provided by our team of accountants constructs the foundation of the building for business. It also provides with the necessary knowledge to make well-informed management decisions in the future.
Tower has recently signed a new contract with an international construction company which has won a project in Armenia. We are constantly looking at furthering our services in various sectors of the economy, and considering the recent notable contract, Tower is well-positioned now to develop its activity and cooperation with international companies acting in the construction field.