New Georgian Investor in Armenia
Posted by:
Tower International Consultants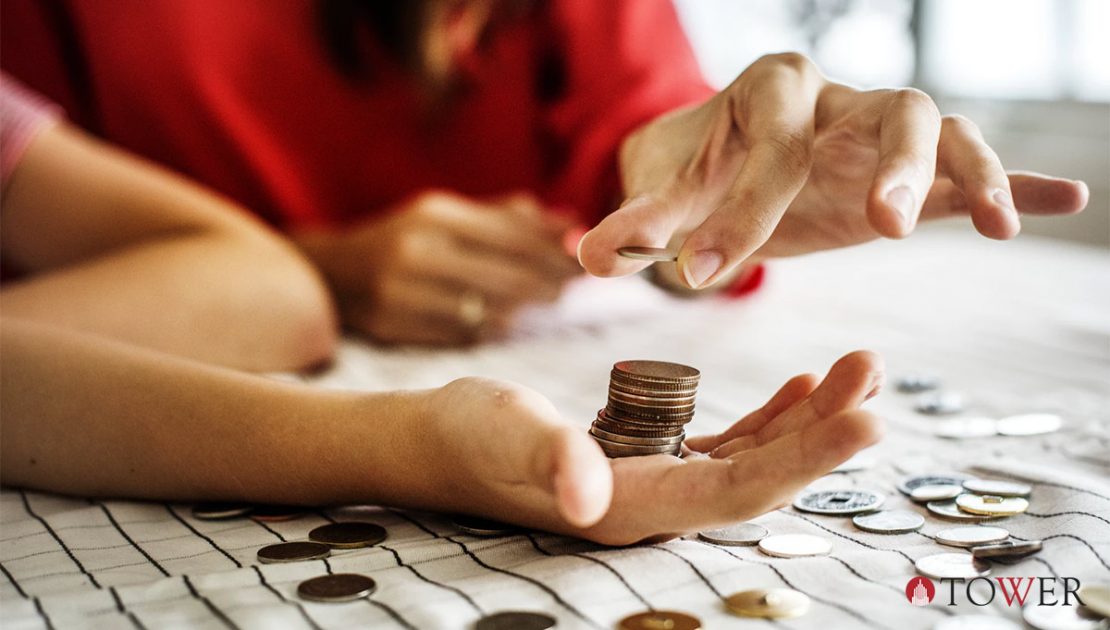 Tower's services were chosen by a Georgian investor after a competitive bidding and Tower will register a new LLC in Armenia and continue to provide accounting, tax and legal outsourcing services to the investor.
The main reasons for winning this new client are due to the tailored service which Tower provides, its ability to communicate clearly with the client and the high quality of its proposal.
The majority of Tower's clients are international investors doing business in Armenia, which appreciate the transparent methodology which Tower consistently uses for its compliance reporting.