Armenia's tech industry has been evolving at a quite predictable and stable pace for the last five years. And this pace might have continued or grown steadily if not for several groundbreaking historical (already historical) events we all witnessed.
So, first of all, let's find the answer of the question which is asked very often by people looking for the direction of Armenia:
Why choose Armenia?
Registering a company (or individual entrepreneur) in Armenia is enough to make a social card (SSN). The process of registration will take from 2 days to a week. It will be faster if you enter the country with a foreign passport, but Russians can still enter with an internal Russian passport.
The registration process of a company takes 10-15 minutes, and for foreign country citizens, registering a company or individual entrepreneur may take about 1-2 weeks.
Staying in Armenia
Citizens of the Russian Federation can stay legally for 180 days. Citizens of Ukraine – 90 days. For foreigners, generally, Armenian visas are issued for a maximum of 120 days with the possibility to extend for another 60 days by the Passport and Visa Department of the Police of Armenia.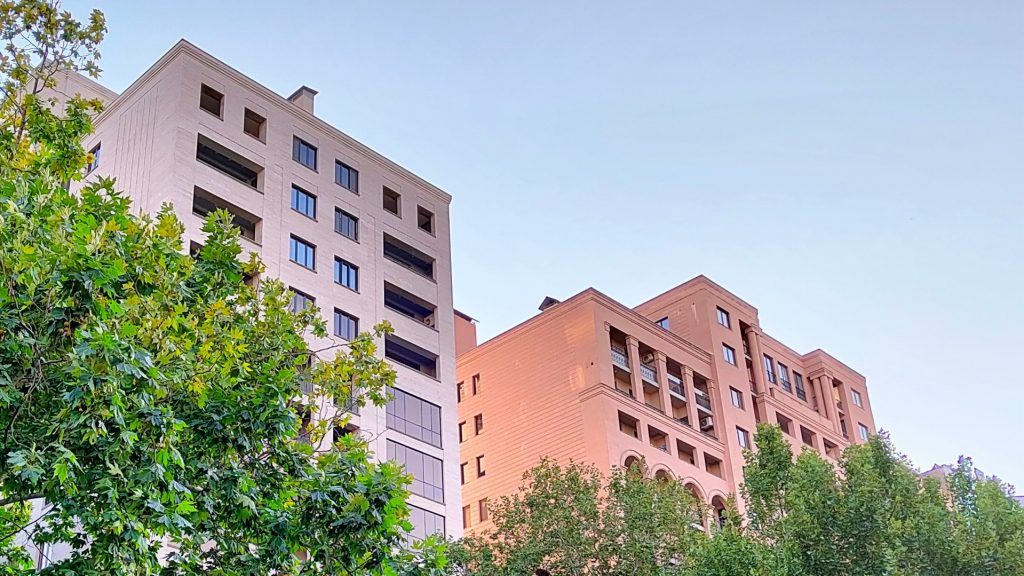 To extend the stay, it is enough to cross the border with Georgia or Iran once and stay another 180 or 90 days.
Note: the residence permit allows staying in Armenia without any condition. Registration is issued within a week.
Taxation in Armenia
A bank account can be opened in several currencies – there are no restrictions on this. There are also no restrictions on the transfer of funds between other countries. International transfers are carried out within 1-2 banking days.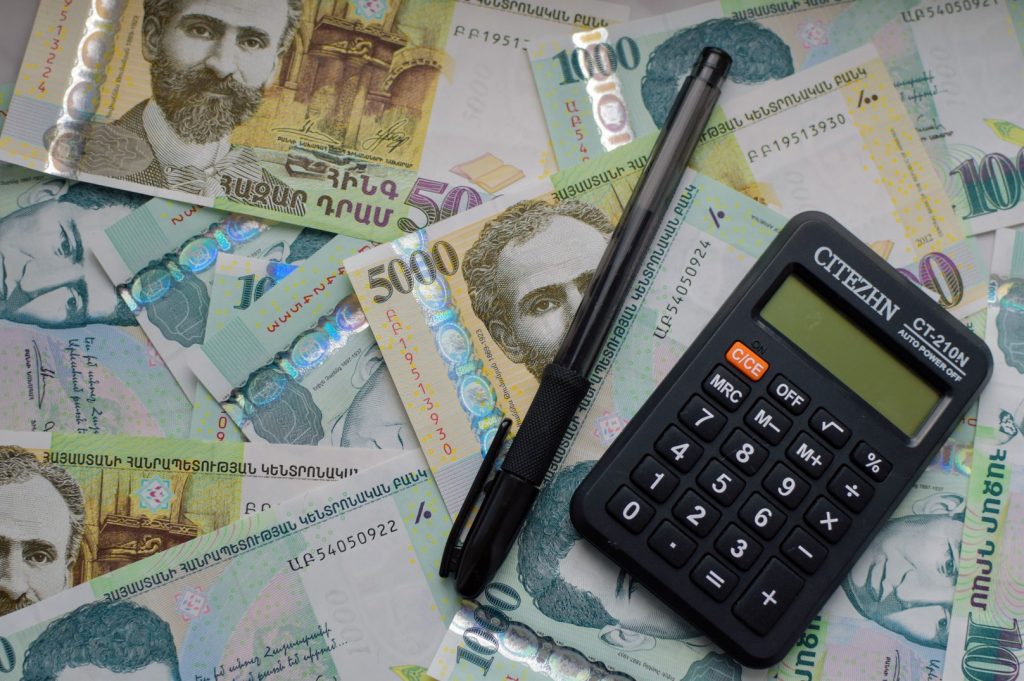 The country has simple cash transactions; it is possible to withdraw from an ATM and transfer to the card and vice versa. It is also easy to credit cash to employees' accounts if necessary.
The next most requested service in Armenia by foreign companies, their branches and individuals is tax reporting. In this matter, our team of professionals can offer assistance to companies and individuals moving to Armenia. You can find complete information about our Tax services provided in Armenia.
For IT companies, the following system will be valid by the end of 2022:
10% personal income tax (employee salaries);

0% income tax for the sale of IT products and services outside of Armenia;

5% tax on profit extraction;
For individual entrepreneurs in IT:
0% tax on dividends;

0% income tax for the sale of IT products and services outside of Armenia;

$20 income tax and social tax.
How does Armenia assist with relocation?
Immediately after the military operation in Ukraine started and under the backdrop of tough Western sanctions against Russia, the Armenian Ministry of Economy arranged a working group to facilitate moving the businesses from other countries to the Republic of Armenia. In particular, to support entrepreneurs, there is a quick response e-mail to contact – [email protected]. Officially stated, the letter should contain the name of the company and the scope of activities, the number of employees, the approximate dates of the transfer of the business, the main issues related to the transfer of the business, and the responsible person with whom specialists can establish operational communication.
All the questions will be handled by the National Center for Innovation and Entrepreneurship and Enterprise Armenia, ready to provide full assistance in all processes for integrating and opening new businesses. This opportunity is available to entrepreneurs from Russia, Belarus, and Ukraine.
How to register a legal entity in Armenia?
It is impossible to open a legal entity remotely in Armenia. The registration requires the following documents: 
ID (passport or foreign passport, as well as their copies translated into Armenian and certified);

A document confirming the payment of the state duty (AMD 3,000);
To run a business, a person should have a social card that can be issued immediately after registering as a legal person. 
How to register an LLC in Armenia?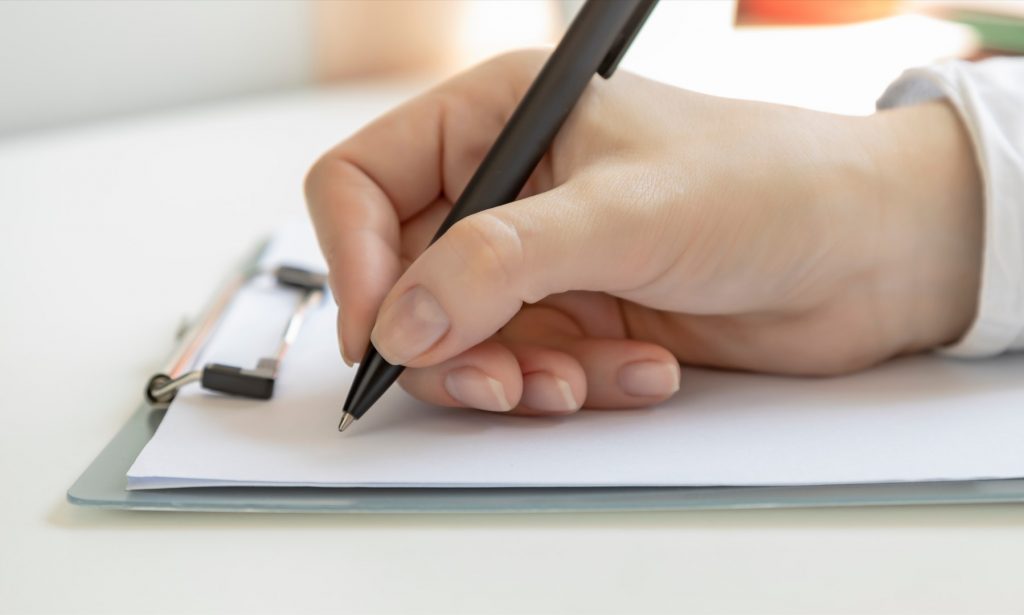 Registering an LLC in Armenia is possible if there is at least one founder. Unlike an individual entrepreneur, an LLC can be opened remotely with the help of a lawyer in Armenia, issuing a notarized power of attorney to proceed with the paperwork.
The documents required for company registration in Armenia:
A notarized translation of the passport.

Application form in Ministry of Justice

Collection of constituent documents for LLC

Prepare a legal address. The legal address may not match the actual one. Armenian legislation does not oblige a legal entity to be located exactly at the registered address.
To easily go through the sequence of steps and register an organization in Armenia, you can use the skilled legal services of Tower International Consultants.
How to open a bank account in Armenia?
In different banks, the package of documents for opening an account may differ slightly. Non-residents are usually required to provide an identity card, a notarized copy of ID with an Armenian translation, and in some cases, a document from the police of the Republic of Armenia confirming that the person does not have a social service card.
Armenian banks also require one of the following documents:
residence permit in the Republic of Armenia;

apartment lease agreement for at least 3 months;

hotel room reservation contract for at least 1 month;

an employment contract with an employer in the Republic of Armenia;

certificate of ownership in Armenia;

depositing the equivalent of $10,000 or more into the account.
Useful information & sources before moving to Armenia
The government, the Armenian IT community, and those already relocated actively provide information through various channels to make the lives of other ex-pats more comfortable. 
Information for relocation to Armenia
Armenia has always been and will continue to be a country with great hospitality. Comfortable and exciting as a tourist destination, the country is now transforming into a temporary or permanent location for many expats. The community and the government had a few months to adapt to the new reality, and today there are all the sources to help expats feel at home.