Tower hosted an evening with clients and partners
Posted by:
Tower International Consultants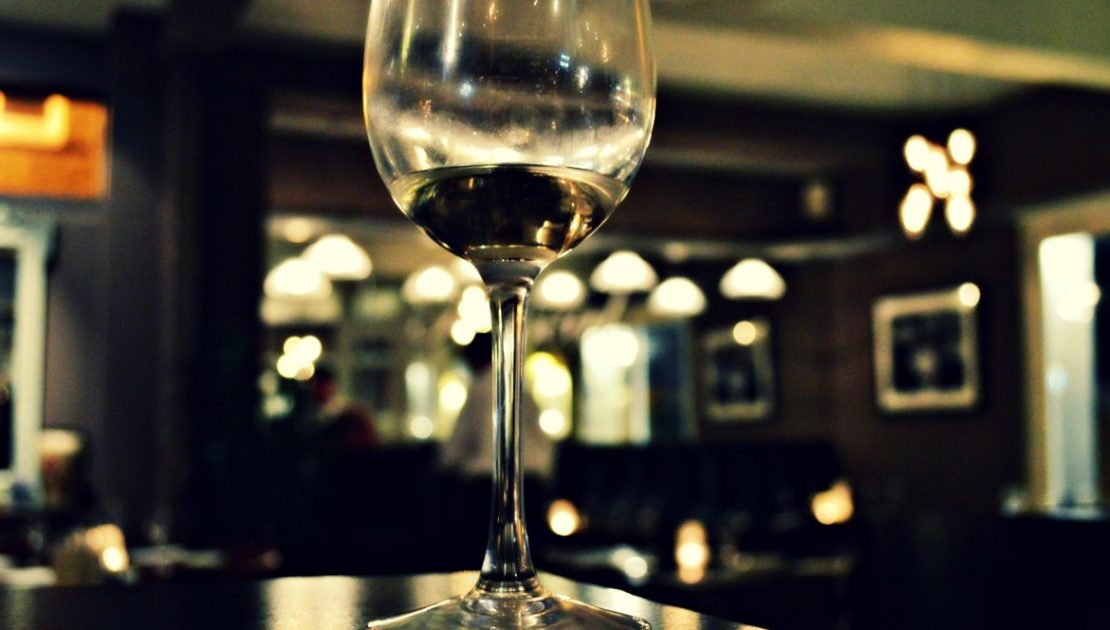 An Evening of Armenian Wine, Charles Aznavour Songs and Good time at Tower International Consultants – Yerevan, 2020 Client Event
Last Friday, Tower International Consultants held its Clients' Reception on the roof top restaurant of the
"Yerevan Sky" Restaurant & Bar.
The event was visually impactful and at the same time personable and intimate.
The reception was attended by some 15 of Tower's clients plus we had invited our professional partners who cooperate with us to make Tower's services to keep its working principles – QUALITY CLARITY AND INTEGRITY.
Alan Kutchukian, President of Tower International Consultants, commented "This is always a popular and successful event for Tower and this time was no exception. Its gives us an opportunity to thank our client, both long standing and new, for the successful business relationship we are involved in.''
We are truly blessed and grateful for the best clients ever!