Effective & cost-benefit tax services in Armenia
Posted by:
Tower International Consultants
Category:
Legislation Updates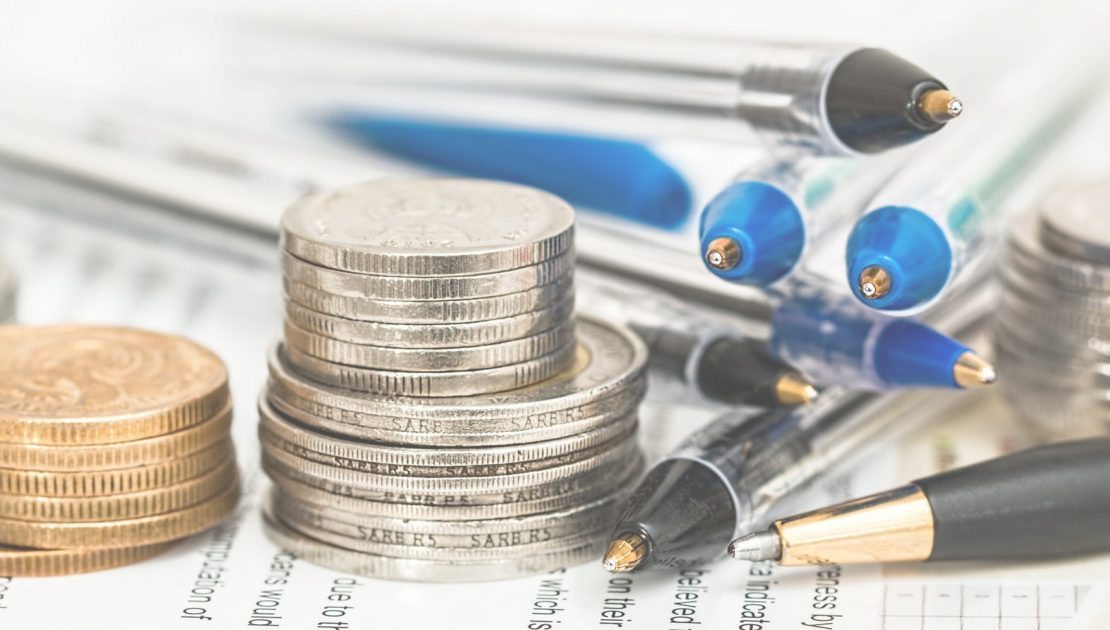 Being in compliance with the local and international tax systems is of utmost importance for any international and local company which works in Armenia.
Tower's approach is to ensure this compliance in combination with the best design and solutions that would make operations and transactions of our Client companies doing business in Armenia efficient and business friendly.
Our tax service team dives deep into the operations and transactions of the Client company, discusses and understands the business, its short and long-term horizons, and peculiar details to offer the most effective, cost-benefit and compliant tax design.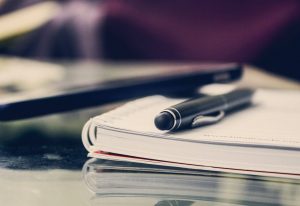 We also constantly follow the changes in the legislative and regulatory field to be on top of the amendments and secure our Clients' compliance with the legal framework and ensure smooth operation of the business in Armenia.
All services provided by Tower International Consultants to local and international companies available here >