Named the fastest-growing country in Eastern Europe and Central Asia by the World Bank, Armenia is now a promising destination for investments with an increasing pace of economic expansion in the coming years. This tendency also affected the increased volumes of exported goods by 70%. Why do we need to know this information? Armenia's dynamic and evolving landscape offers promising opportunities for local entrepreneurs and international investors. What else do we need to know at this point? To consider Armenia as the next big investment direction and business growth opportunity, let's find out the top fastest-growing industries in Armenia that are the most attractive for investors. 
ICT Sector (10% of Armenia's GDP in 2021)
The mindset shift in this generation brought about dramatic changes in Armenia's economy, turning the information and communication technology sector into one of the most promising industries. 2.5% (about 25.000) of the total employed young population work in the IT sector, making up the country's middle class. In 2022, the sector comprised 6,25% of the total GDP. 
As a priority sector for the government and supported by multiple private and state institutions, Armenia is now a very attractive location for international companies to relocate their businesses. Today, a third of medium- to large-sized ICT firms in Armenia have foreign ownership (mainly from the US). Moreover, 500 Russian tech companies relocated to Armenia in 2022. 
The government's commitment to nurturing the ICT industry is evident through its investments in digital infrastructure, research and development, and education (83% since 2021). The presence of specialized IT academies and private educational centers like the Microsoft Innovation Center Armenia and Picsart Academy, as well as multiple training and internship programs, provides a continued expanse of the talent pool and further enhances the sector's growth potential. Plus, there are 13 incubators and accelerator facilitators, including the Armenian Startup Academy, EPIC, Fast Foundations, ImpacAim Venture Accelerator, and others, providing entrepreneurial knowledge and support for local entrepreneurs.
Armenia's ICT industry offers a range of competitive advantages, including cost-effective solutions, a favorable business environment, and a thriving startup ecosystem. 
Moreover, Armenia's ICT sector is not only focused on domestic markets but also serves as a prominent outsourcing destination. Companies worldwide are leveraging Armenia's expertise in IT outsourcing to access cost-effective services without compromising quality. The country's competitive labor costs, proficiency in English, and reliable infrastructure make it an attractive choice for global businesses.
Sustainable agriculture (15% of Armenia's GDP)
Another industry that has seen remarkable growth in Armenia is sustainable agriculture. The country's favorable climate, 70% fertile soil, and growing commitment to environmentally friendly farming practices have created a conducive environment for agricultural development. The government's efforts to improve agriculture efficiency through sustainable practices, innovation, automation, and diversification of production turn the industry into an attractive sector for international organizations' investment.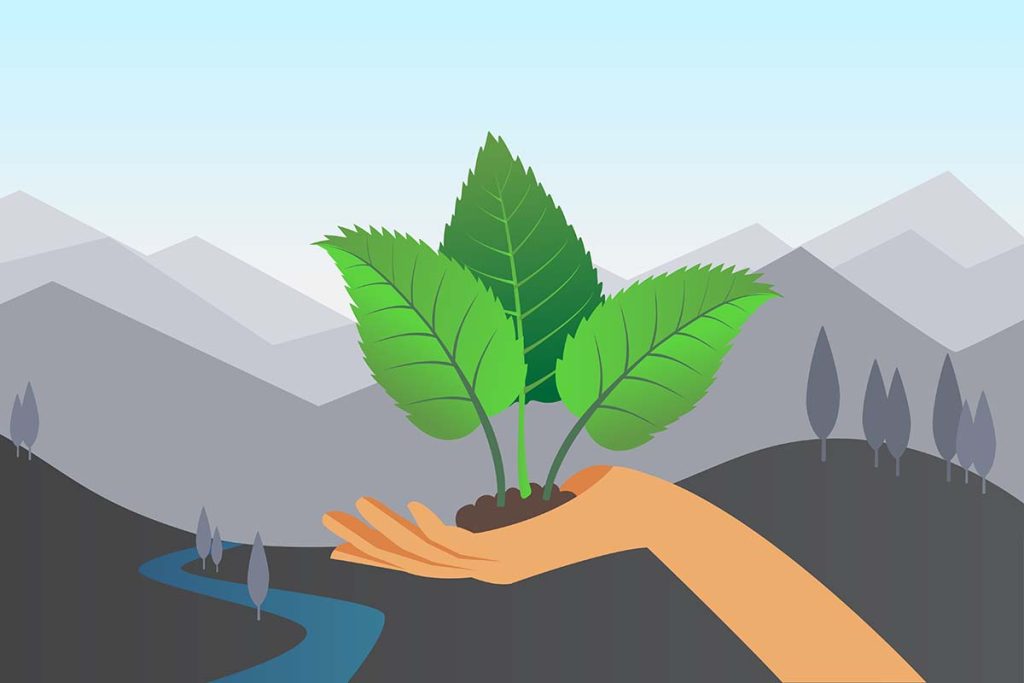 Besides the state projects, the World Bank is a major financial institution that provides loans and grants to developing countries. The World Bank and UNDP have invested heavily in sustainable agriculture in Armenia, with a focus on promoting organic farming, conserving water, and developing precision agriculture.
Today, the primary focus is on adopting modern greenhouse exploitation, intensive orchards, drip irrigation, and hail nets, all of which aim to use the potential for the sector's sustainable development. Although the country's contribution to global greenhouse gas emissions is still low, Armenia will achieve neutral GHG emissions by 2050 through sustainable management. The EU-Green Agriculture Initiative in Armenia, funded by the Austrian Development Cooperation, has also made a great contribution, supporting local small businesses to promote their organic and sustainable production within the country and in foreign markets. 
Tourism (7% of Armenia's GDP)
Armenia's rich cultural heritage, breathtaking landscapes, and historical sites have made it an emerging destination for traditional and alternative tourism opportunities. After the global collapse of the industry, Armenia registered 1.67 million tourists in 2022, almost reaching its pre-pandemic numbers. Over 2000 travel and hospitality companies, accommodations for all kinds of budget segments, and tourist infrastructure all contribute to the sector's development. Since January 2023, the country has already accepted 806 thousand tourists. It is predicted to have around 2 million travelers by the end of the year.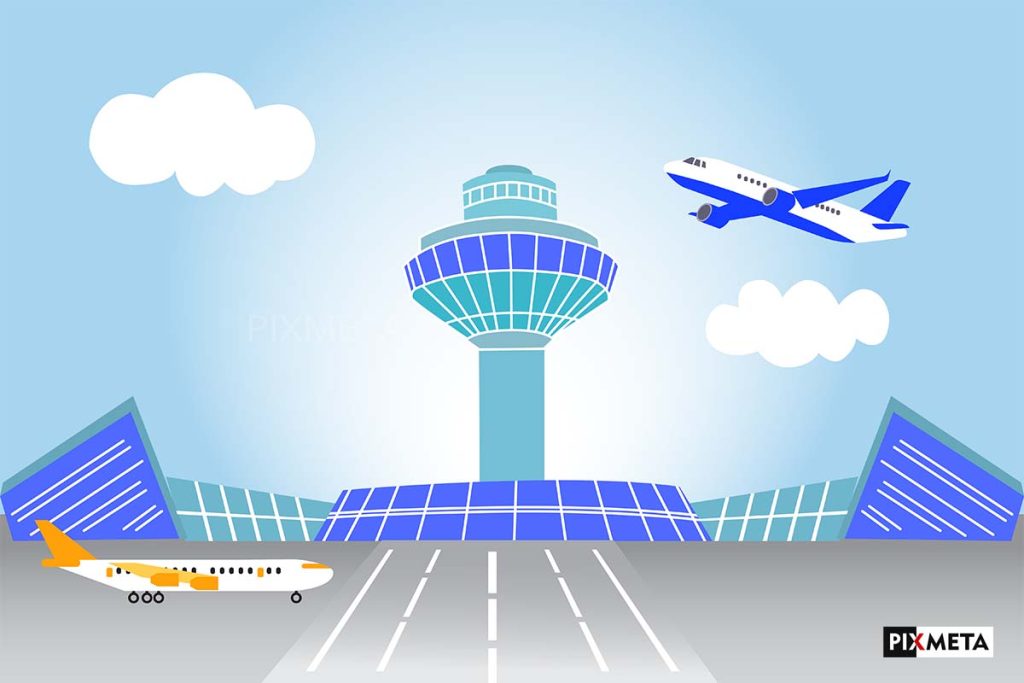 From January 2023 to May 2023, Armenia has already welcomed a total of 806 thousand tourists, with projections indicating that the number of travelers will reach approximately 2 million by the year's end. Illustration by PixMeta Studio.Today, there are 6 operating local airlines and 1 charter airline. The country's tourism infrastructure is also activated by the presence of low-cost airlines. Three of the cheapest airlines, WizzAir, RyanAir, and Air Arabia, are already available in Armenia and have changed the travel landscape. The total number of flights in May 2023 was 6.081, with predictions to double numbers during the high travel season. 
The country's off-the-beaten-path experiences and lesser-known gems cater to niche interests and promise to provide unforgettable experiences. 
Thus, aimed at attracting diverse travelers, the industry is now working on ecotourism and nature exploration development through the country's mountains and unexplored trails. As for mapped trails, 133 hiking trails and mountain biking routes cross the country from north to south and east to west with hand-curated trail maps. 
Adventure tourism with ziplining, rock climbing, rafting, and off-road driving is also the industry's focus.
Agritourism and rural tourism have long been the country's priority and will remain the main travel experiences in Armenia. Over 25 activities in agritourism are offered to travelers to experience the lives of villagers. The country's potential, low prices of agritourism, and extreme character of the activities have all the chances to make this type of tourism a leader in Armenia. Moreover, as agritourism includes major winemaking regions in Armenia, travel experiences will include winemaking and wine-tasting tours.
Construction (12% of Armenia's GDP)
An unprecedented 15.6% increase in the sector has made Armenia's construction industry one of the most attractive for investments. It has been witnessing substantial growth, driven by infrastructure development projects, urbanization, and real estate investments. A surge in residential and commercial construction, with modern buildings and architectural marvels reshape the urban landscape in the capital and throughout the country. 
The government has implemented reforms to streamline construction processes, attract foreign investments, and ensure quality standards. Today, construction projects are carried out with the support of humanitarian organizations, World Bank Loans, Asian Development Bank loans, the European Investment Bank, etc. One of the latest and most extensive projects with over $110 million in investments is Dalan TechnoPark in Yerevan, a 158.000 sq. m. multifunctional technology complex with an educational center. At this point, the construction of the center is a project to provide hundreds of job opportunities, and after opening, it will become the largest IT hub for new and already operating companies.
The construction industry contributes to economic growth, creates job opportunities, and stimulates related sectors such as manufacturing and transportation.
Education (8% of Armenia's GDP)
Armenia's education sector has been an instrument in nurturing a skilled workforce and fostering innovation. The country has a strong focus on STEM (science, technology, engineering, and mathematics) disciplines, with universities and educational institutions collaborating with international partners to offer world-class education and research opportunities.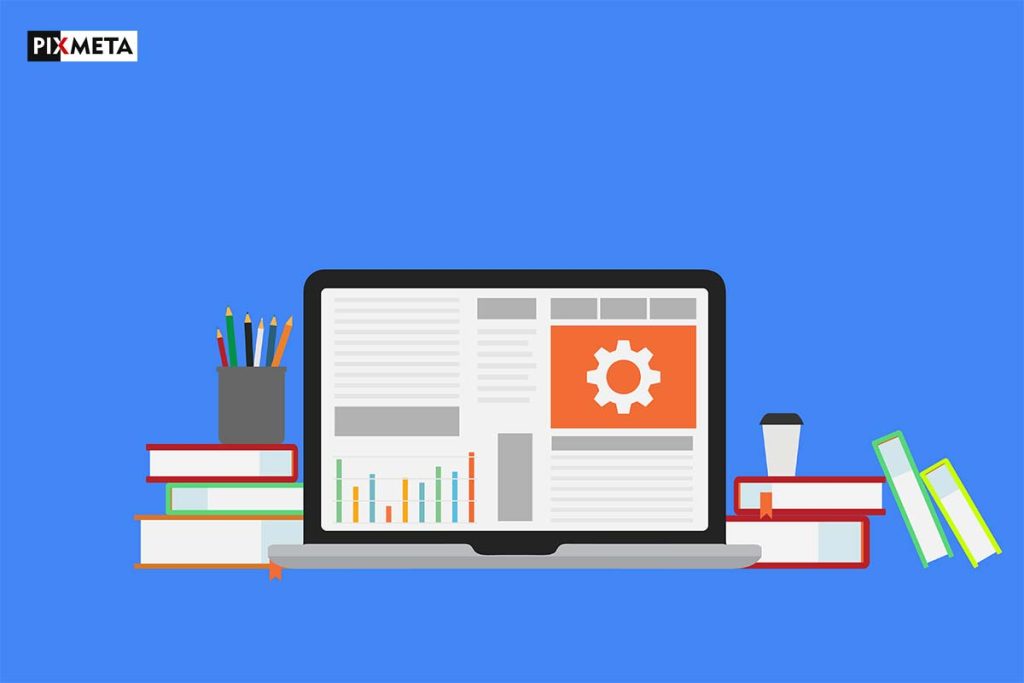 Though the education system leads to a mismatch between the needs of the modern labor market and the knowledge provided by institutions, private and non-profit organizations already successfully cover the gap. 
Today, there are numerous international schools in Armenia with a global curriculum. Among the names are QSI – Quality Schools International, CIS Armenia, BISA, UWC Dilijan International School, AUA, COAF, Armenia Schoo Foundation USA, TUMO Center for Creative Technologies, Armath Engineering Laboratories, etc. 
From the industry's significant updates, it is worth mentioning the new TUMO Academy in Yerevan with its 6-month educational program for students over the age of 21. The academy is a chance to acquire a new profession through intensive training. The graduates will be promoted as workshop leaders in regional TUMO centers. TUMO expansion also covers multiple rural areas and towns where TUMO boxes make curriculum accessible to young people in smaller communities.
Renewable Energy (2% of Armenia's GDP)
A relatively new but stable growing industry has registered significant growth in utilizing renewable energy sources, thus attracting the interest of investors and organizations. 
With its abundance of solar, wind, and hydroelectric resources, the country has invested in renewable energy infrastructure and implemented favorable policies to attract investments in the sector. Armenia aims to increase the share of renewable energy in its energy mix, reduce dependence on fossil fuels, and contribute to global efforts to combat climate change. Today, renewable energy already comprises 24.5% of total energy, with the potential to get a larger share.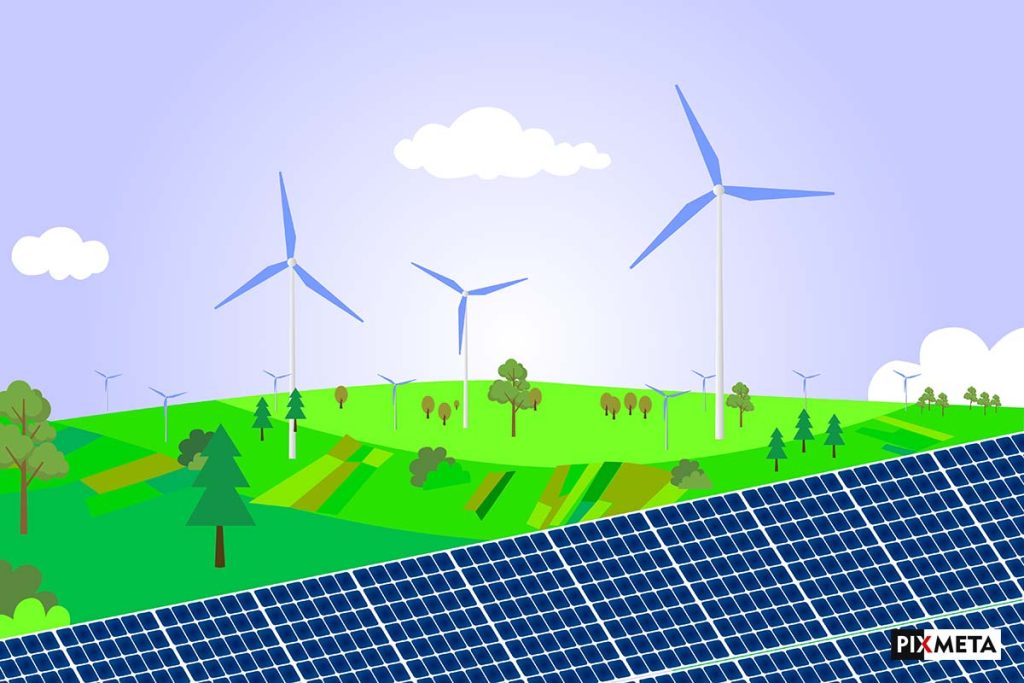 The government has provided incentives for renewable energy projects, fostered partnerships with international investors, and promoted green technology initiatives. As a result, Armenia has seen significant growth in three renewable energy projects, solar (60 utility-scale solar farms), wind (4 wind farms so far), and geothermal (still not economically viable), which have the potential to replace traditional energy infrastructure. 
Today, solar energy is already widely practiced by using over 3000 hours of sunshine per year to transform it into pure energy for manufacturing and residential energy supply. By 2030, it is planned to increase the solar energy share up to 15% against the current 5% in the energy balance of Armenia, mostly sponsored by the private sector. 
Future, predictions, and potential
The small, landlocked country of Armenia surprises with its potential, even amid global and regional challenges. And it's not only the view of locals but also research and statistics that we share. Thus, the World Bank stated $19,5 billion in GDP in 2022, with a significant increase compared to previous years, the potential to grow, and a budget deficit narrowing from 4.6% of GDP to 2.2%. 
According to the ERBD forecast, Armenia will see 5% GDP growth in 2024, with increases in all sectors, including ICT and tourism. 
Of course, we are all happy to see the country develop and hope for a better and safer future where every single Armenian will share success within his country and contribute to its growth.
For those considering entrepreneurship or investments across various sectors in Armenia, we recommend reaching out to our team of skilled business and legal consultants. They will provide comprehensive assistance in all aspects of conducting business in Armenia, ensuring you are guided on the correct path and maximizing the returns on your investment.
Our services encompass comprehensive guidance on Armenia's tax system, equipping you with in-depth knowledge to make informed decisions concerning investments, employee involvement, and potential tax advantages. We ensure that you have access to complete and accurate information, empowering you to make the most suitable choices for your business endeavors.