As a fast-growing country with low taxes, crime rate, and living cost, also with rich traditions, nature, and history, Armenia becomes an excellent place for real estate investment after pandemic!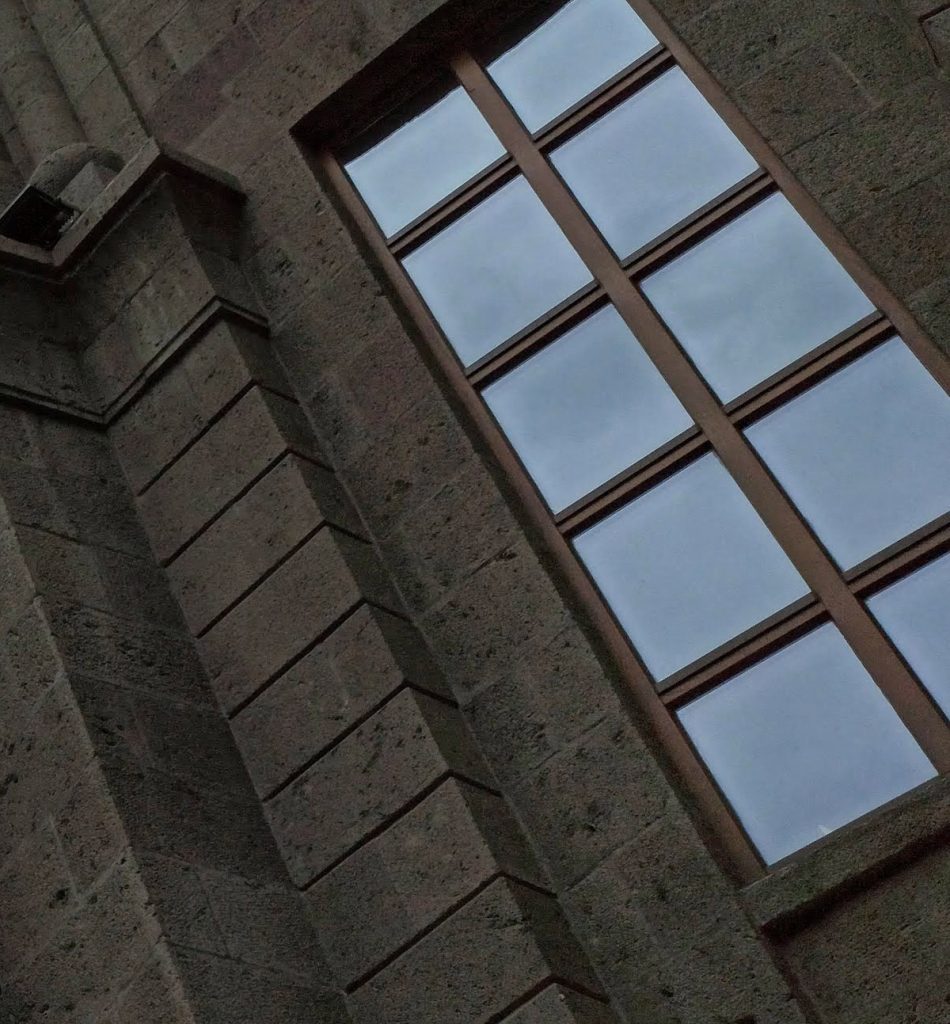 Due to the growing economy (7.6% GDP growth in 2019 and expected 5.5% growth next year because COVID 19 pandemic), Armenian real estate prices are increasing (16,5% in Yerevan and 6,8% in regions) continually during the last several years.
In 2018 Armenian real estate market was worth $880.4 million and is expected to reach $1,249.3 million in 2026, with a CAGR of 4.3%.
An impact of COVID 19 on Armenian real estate market
Sure, COVID 19 pandemic has an impact on the sector, today.
Official statistics shows that the Armenian real estate market has already reacted to the events in the country with the spread of coronavirus since March.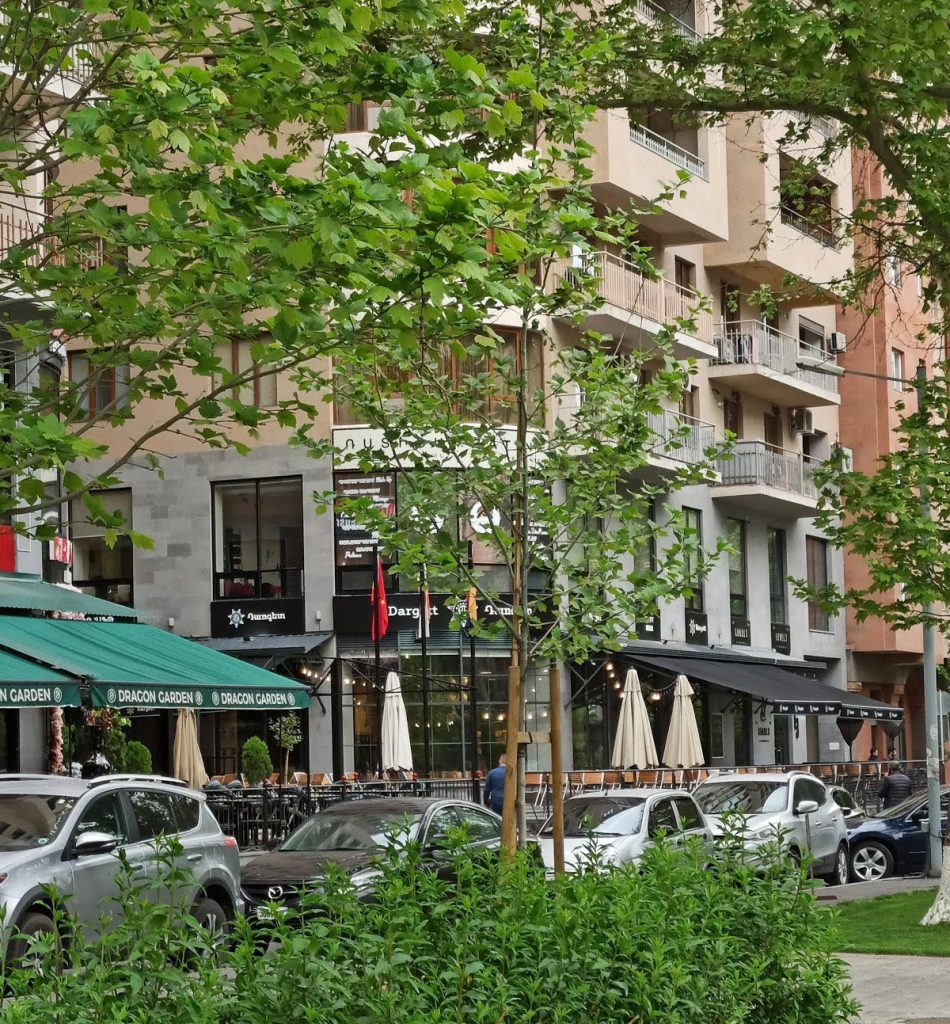 Armenia's real estate market has become somewhat passive since the spring, and the number of trade deals has decreased.
However, there are no significant fluctuations in sales prices compared to the beginning of the year, only in terms of rents, there is deflation.
The study of cadastral price indices shows that in the first quarter of the current year, compared to the same quarter of 2019, the average prices of apartments in Yerevan per 1 square meter, increased by 12.1%.
Anyway, as mentioned above, only the March trends are completely different, because of COVID 19 crisis. The real estate market is heavy and reacts to crises not so harshly, at least yet.
Currently, there are no significant changes in prices. However, it doesn't mean that there won't be deflation soon. But it is impossible to make clear predictions, according to the specialists. Market developments depend on the pace of construction and state support.
Why invest in real estate in Armenia?
Here are 5 reasons why you should buy a property in Armenia:
Low mortgage interest rates: during the last 10 years it went down about 8% and is expected to reach up to an annual 7-7.5%.
100% ownership availability for foreigners: no need to be resident or show any links to the country for possessing property in Armenia. Land for agricultural purposes can be owned through a legal entity.
No tax for gift or inheritance or on Capital Gains: there is no gift, inheritance or capital gain tax in Armenia.
Fast registration procedures: it takes only a few days of officially buying a property in Armenia.


Armenia is 13th among 190 countries by efficiency and quality of the property registration system

. In the same rank, for example, the USA is 39th, UK – 41st.

Citizenship or residency: for foreign investors, there is a citizenship-by-exception category, for business people – temporary, permanent, and special residence availability. Real estate investment in Armenia can qualify one for immigration benefits.
How to choose the Armenian real estate market right property to buy in Armenia
Buying a property especially in a new building, while it is in the production stage is risky, for sure. Hence, it is vitally important to check the builder portfolio for already finished projects and the company's reputation.
Currently, there are construction companies with already proven reputations with a huge database of finished and sold out apartments before even development started.
Tower's support for real estate buyers
As an Accounting, Business, and Legal Advisory company with more than 20 years of history, Tower provides value-added solutions for investors, businesses, or individuals following Armenian legal and tax practices. Tower provides Tax and Legal advice, Accounting and Tax outsourcing, and Business advisory / consulting services. The company offers flexible, customized services that meet the specific needs of each client.
Tower International Consultants offers legal advisory services and legal consulting in Armenia.
Tower is experienced in analyzing drafts of Laws and drafts of Legal Regulations in Armenia and provides a critical and independent opinion on such. Tower's Legal Team provides advisory services, representation, and protection of the Clients' interests in the State Bodies.
While implementing financial operations in Armenia one must provide transparent reports with a clear understanding of the Armenian taxation system. Tax compliance is essential for proper operation including in buying a property in Armenia.
Tower has a big database of official explanations provided by the Armenian tax authority on several taxation issues which might have dual interpretation. This is to endure the complex reporting procedures for our clients and ensure compliance with tax regulations.
General consulting related to investments
Tower understands the concerns of international investors entering the Armenian real estate market. By having first-hand professional experience of the players and companies we can recognize the challenges and issues that need to be addressed and discussed by both the international investors and the Armenian partners.