Legal advisory in Armenia since 2007
Posted by:
Tower International Consultants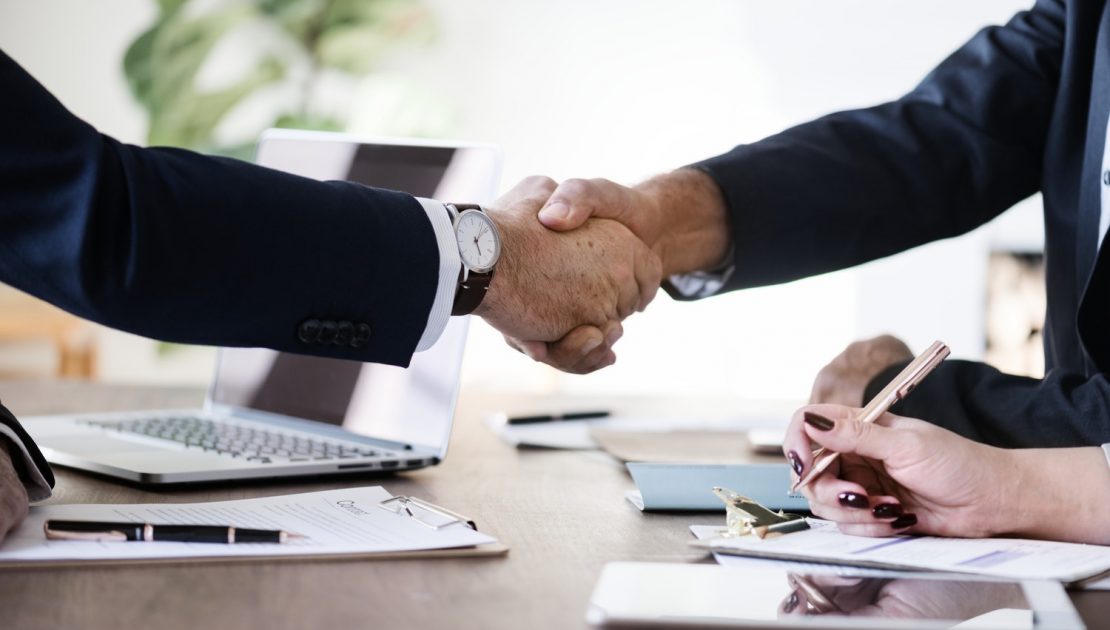 Tower International Consultants CJSC has been providing legal advisory services to a number of international companies in Armenia since 2007.
Since then Tower has gained its unique place among various advisory companies by providing services on negotiation and mediation of disputes, state registration of legal entities, preparation and review of legal documents, contracts, and agreements. Tower has accumulated nuanced and extensive experience in providing support and counseling to International clients, safeguarding their interests in Armenia.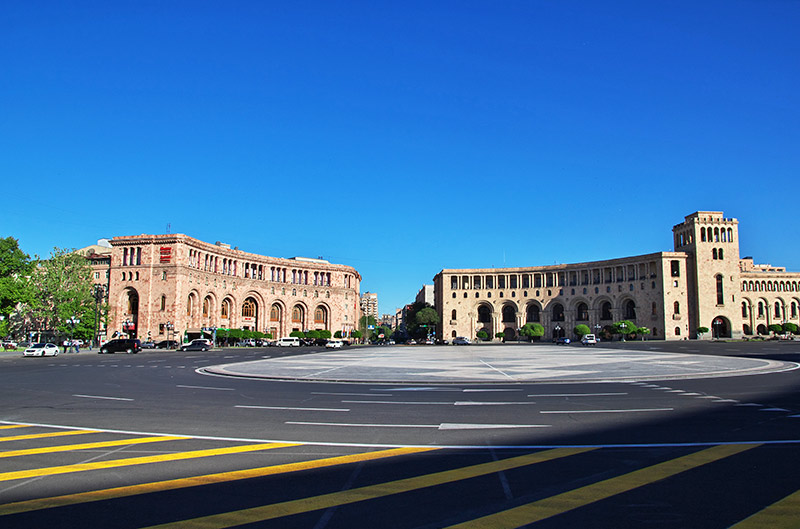 By constantly monitoring changes in national legislation Tower's legal professionals always stay tuned to provide high quality and timely services to the Clients starting from the initial stages of state registration of the companies in Armenia and further to advancing to extension of all Consulting services to the Client companies throughout their operation.
In addition to securing Tower's sustainable growth in Armenia, its vision and mission is tied to contributing to the development of businesses in Armenia, securing healthy competition and efficient business environment, which we believe, will stimulate the economic growth and transform Armenia into an attractive country for international business.