As well known, Armenia has quite flexible regulations for investments and setting up international business. In this context, investment-worthy consists of broad opportunities from the perspective of various tax regimes for business. 
Beneficial Aspects of Relocation to Armenia
Firstly, in the Republic of Armenia, a special tax regime exists for small businesses with a view to minimizing procedural aspects and mitigating bureaucratic hurdles of the tax burden. 
Startup Certificates in Armenia
For example, entities working in the IT sector in Armenia have the opportunity to apply for an IT Start-Up certificate in Armenia, a special document that exempts businesses from some taxes.
Work permit and business in Armenia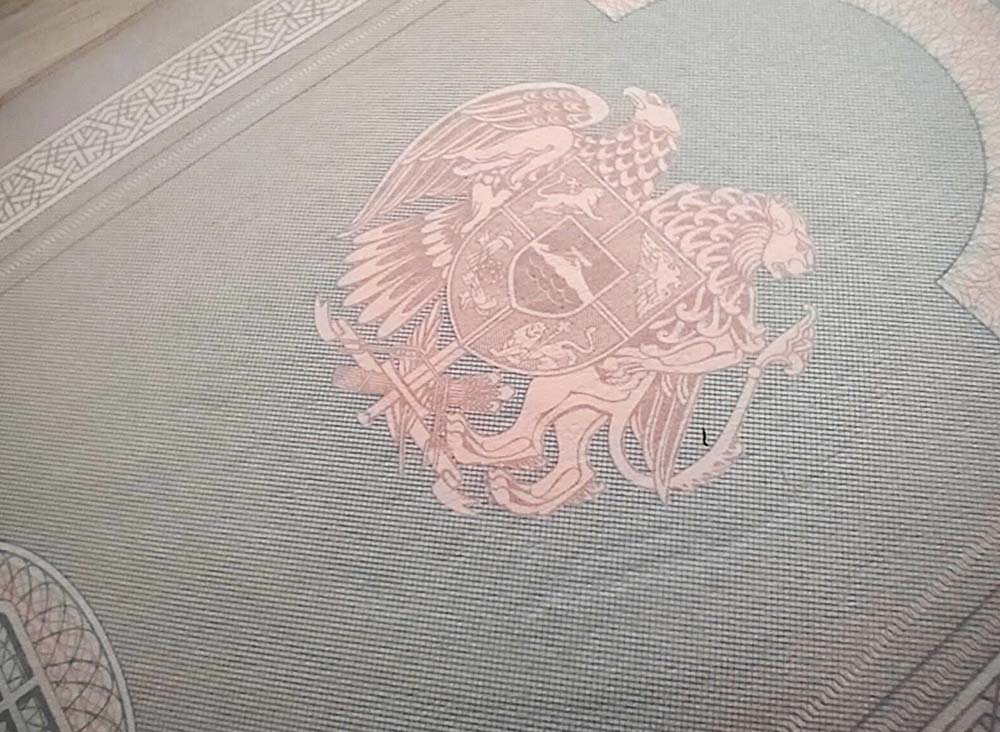 IT specialists who are planning to establish their own business or to work as hired employees in Armenia have various options to obtain a work permit in a simplified regime, for example, if they have a bachelor's diploma or master's degree in the area of Information Technologies.  
International treaties
Third, from a point of view of international regulation, the Republic of Armenia ratified a number of International Treaties such as the Armenia – EC Cooperation Agreement (1996), the Armenia – EU Comprehensive and Enhanced Partnership Agreement (2017), Bilateral agreements on Mutual promotion and protection of investments, Washington Convention on international investment disputes (1965).
Moreover, Armenia has international agreements on the avoidance of double taxation (DTTs) with a number of countries including such as Austria, Belgium, Bulgaria, Canada, China, Croatia, Cyprus, Czech Republic, Estonia, Finland, France, Georgia, Germany, Greece, Hungary, India, Indonesia, Netherlands, Poland, Qatar, Spain, Thailand, Ukraine, United Arab Emirates, United Kingdom Ireland.
Recently we may see the tendency of gathering significant pace of setting up international investments into property and business in the Republic of Armenia from such countries as the Netherlands, Italy, Germany, USA (for example the Nvidia company established a large laboratory-researching center for IT specialists) in particular in terms of nanotechnologies, IT sector, and many startups. 
Following the facts mentioned above, Armenia is highly attractive for investment in property and the setting up of a business, by establishing a branch or subsidiary from your main foreign company. Tower can assist you in setting up an operation in Armenia. 
For more information and advice please contact our specialists.