New regulations of use and sales for tobacco products in Armenia
Posted by:
Tower International Consultants
Category:
Business, Legislation Updates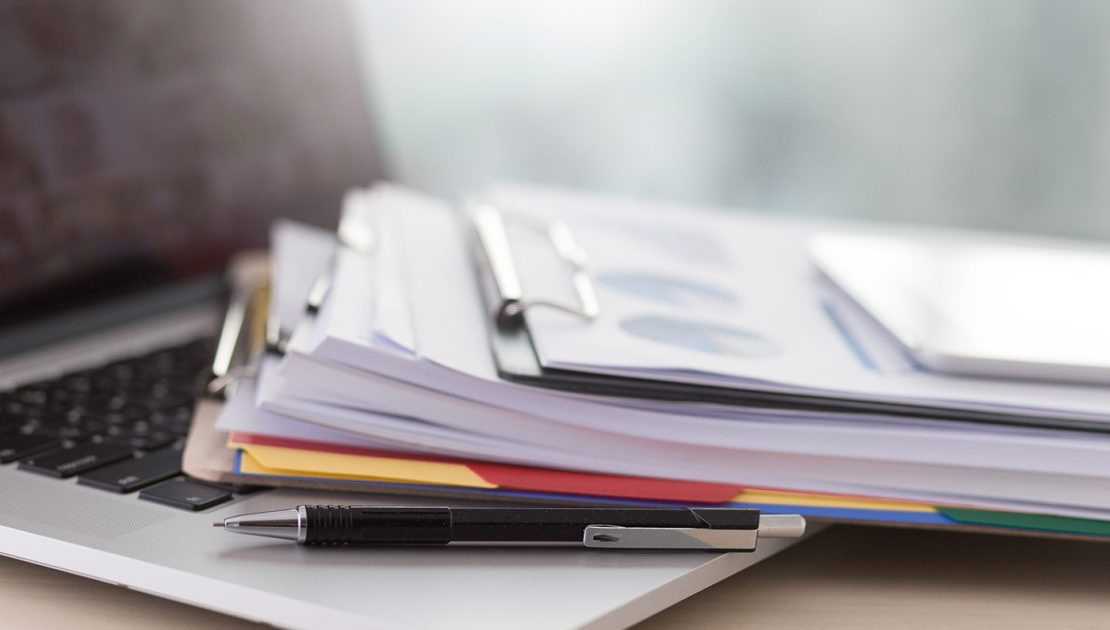 A few days ago the Parliament of Republic of Armenia passed a law in the area regulating the use and sales of tobacco products. This new piece of legislation, which is expected to enter into force in the near future, has had a stirring effect on Armenian society and has been widely discussed by all stakeholders including consumers, producers, distributors/sellers, non-smokers, economists, and lawyers.
Tower having one of its Clients as a tobacco producer, has been closely monitoring the processes going on in the Parliament and beyond to be on top of the developments and details related to the draft and later the adopted legislation.
This new law will inadvertently affect the tobacco producers, and our Client is no exception. Therefore we will stay tuned and ready to support our Client in business and legal adjustments to address the challenges and minimize all negative effects of the law in Armenia.