Have you decided to invest and consider using consulting services in Armenia?
We'll show you the advantages of accounting outsourcing in Armenia as well as tax services in Armenia, how it happens to be profitable for your business, and why you should choose Tower as a partner.
Important factors in making business partnerships in Armenia
The legislative and tax field of the Republic of Armenia is changing very fast, so do the accounting and tax services in Armenia, which means that existing businesses must be constantly informed about these changes and carefully keep in track with those changes.
This is an important condition to ensure the stability and smooth activities of the business.
The slightest mistakes in business processes can cause huge problems and huge financial losses. And with all this in mind, any business owner should be interested in cooperating with professionals who focus on all of those tax, accounting and legislative reforms to be on top of every amendment and they shall be of great importance to the business. So, this is where the role of consulting firms becomes irreplaceable.
Professional accounting and tax outsourcing as a beneficial initial investment in Armenia
By trusting professional consulting services, business owners gain many benefits, for example: such companies have managed to cooperate with many businesses in various fields, have accumulated much experience in these fields, are familiar with small and important points and may understand deeply the daily needs of the business.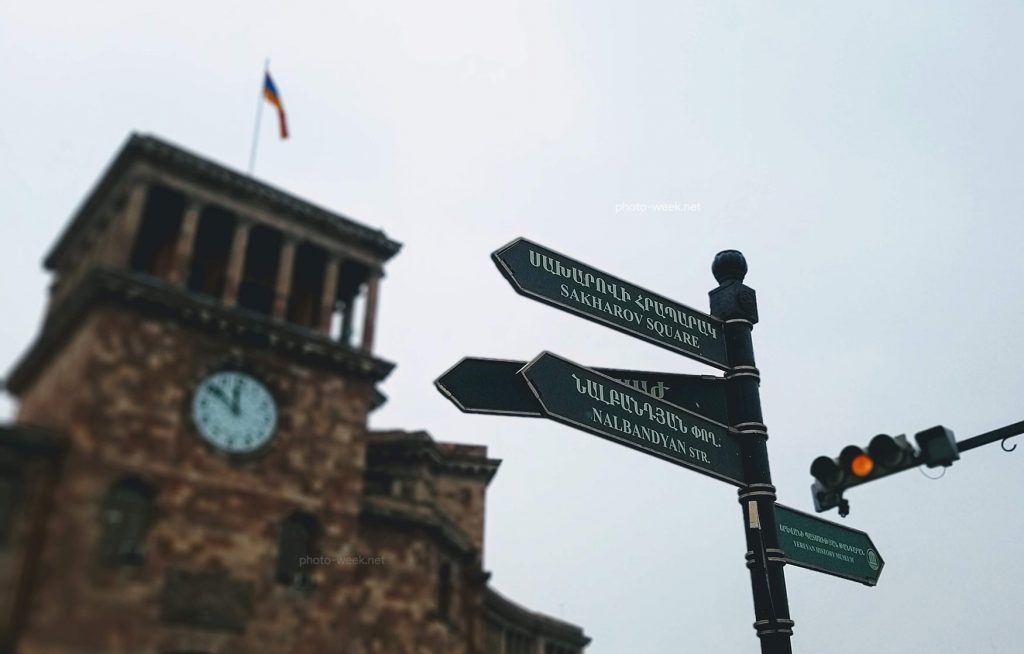 Besides that, outsourcing companies have extensive network of business and professional contacts that would be instrumental in resolving matters, finding the right and trusted partners, or conducting regular business in general. 
Having been working for many years, Tower has gained a rich experience supporting many internationally renowned companies, and has had great achievements since then.
Being familiar with issues in the field, we have repeatedly managed to create such working conditions, which allow us to be in constant touch with our Clients, be very responsive to their requests and provide the most accurate and desirable solutions to their problems. 
Tower values the time and efforts our Clients invest in their Armenian business and does its best to support and assist them in every step towards the development of the business.