New outsourcing win
Posted by:
Tower International Consultants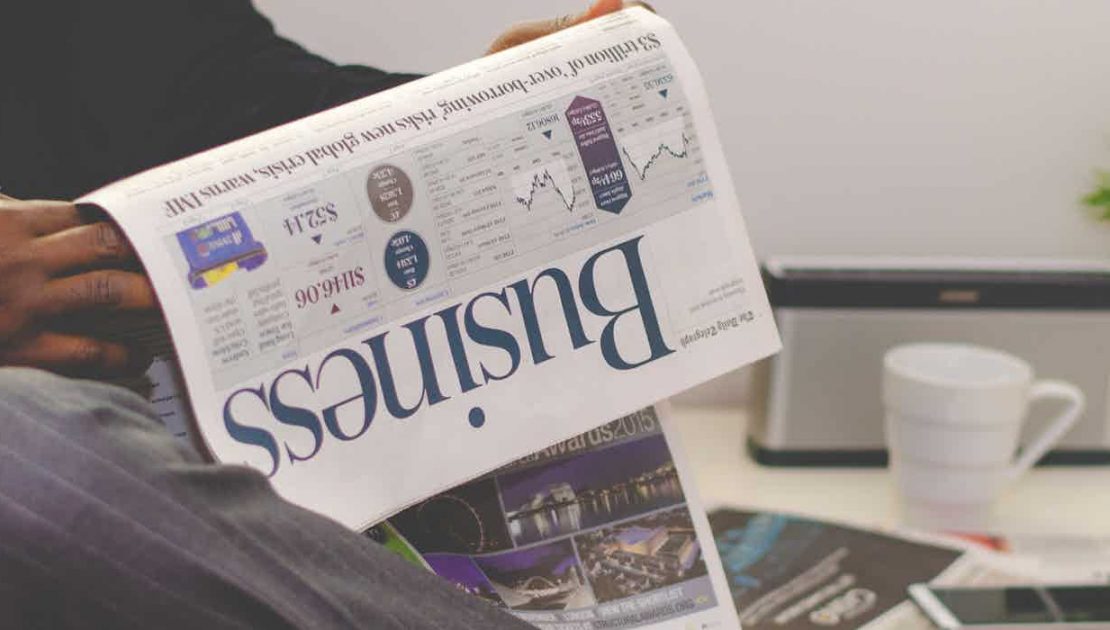 In January 2018 Tower made contact with an Italian Construction company which had won a construction tender issued by the Municipality of Yerevan.
Following discussions with the Italian construction company Tower signed a contract with them for providing ongoing accounting, taxation and legal advisory services.
Tower's staff have pioneered the outsourcing service in Armenia in 1998 and have developed special skills to support its clients and to lift off its shoulders the administrative burden, whereby the client has a minimum involvement in accounting and tax reporting, allowing it to spend much more of its precious time on making a success of its business.